Towards promoting cyber hygiene awareness for marginalised populations
This project has developed Information Education and Communication materials on 
cyber hygiene
 which include video features, animations, comic strips, video skits, factsheets, and posters. The project has also trained 30,000 marginalised and excluded populations – persons living with disabilities, youth, women and girls, and rural farmers – and the training is delivered by 140 community-led trainers.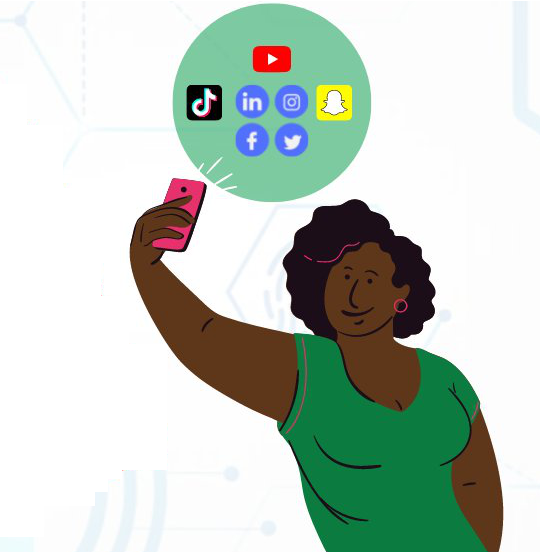 One of the risks you can face when using social media is cyberbullying. Cyberbullying includes sending, posting or sharing negative, harmful, false or unkind content about someone else
How safe do you feel while using the internet and social media platforms?

Education for marginalised and excluded
Cyber hygiene is the practices and steps that users of computers and other devices routinely take to improve their online security and maintain system health. Indeed cyber hygiene can be compared to personal hygiene practices to maintain good health and well-being, as cyber hygiene practices and precautions taken by users to ensure the safety, security and protection of data while maintaining the proper functioning of devices to protect them from outside attacks.

Support for the PROJECT
This project towards promoting cyber-hygiene awareness among excluded and marginalised populations in Kenya is funded by UK Digital Access Program (UKAID).

Developed a comprehensive cyber hygiene curriculum available through an interactive e-learning platform. Areas covered were
Device cyber hygiene
Secure access
Social media and messaging cyber hygiene
Connectivity cyber hygiene
Keeping money safe online
Developed a comprehensive cyber hygiene curriculum
Developed cyber hygiene materials including video features, animations, comic strips, video skits, factsheets, and posters.
Trained 140 community-led trainers through the ToT model
Conducted a cyber hygiene campaign that reached over a million impressions
Conducted a workshop with service providers, equipment vendors, and e-government providers on cyber-hygiene.
The Kenya Film Classification Board (KFCB) is a State corporation whose role is to regulate the creation, broadcasting, possession, distribution and exhibition of film content.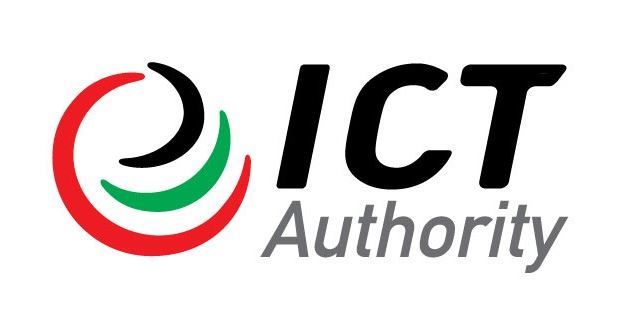 The Information and Communication Technology (ICT) Authority is a State Corporation whose mandate is to enforce ICT standards in Government and enhancing the supervision of its electronic communication.

The Communications Authority of Kenya (CA) is the regulatory authority for the communications sector in Kenya. Some of CA responsibilities are facilitating the development and management of a national cyber security framework.
Other related project by KICTANet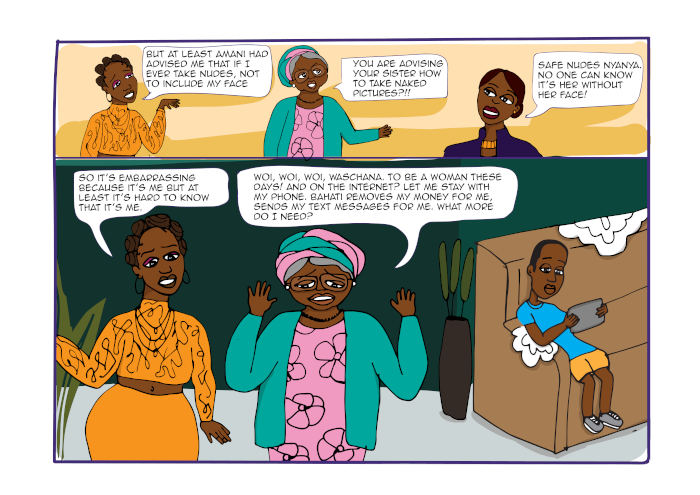 What is violence against women online, and what is gender based cybercrime? This short comic strip simplifies the challenges faced by women online.

Cybersecurity Thought Leadership Forums
To provide a platform for information sharing on confidence-building measures by stakeholders working on various cybersecurity initiatives, and  to create an opportunity for the stakeholders to identify strategic actions and actors to lead on key initiatives that are critical for ensuring cybersecurity in Kenya
16,102 total views, 374 views today