A community network is a communication infrastructure deployed and operated by a geographical community to meet their communication needs, and enhance activities contributing to its growth and development.
What is the LocNet Initiative
This is a multi-year, multi-donor 2-phased project implemented by Association for Progressive Communications (APC) in partnership with Rhizomatica with the aim to directly support development community networks, with financial support from the Swedish International Development Cooperation Agency (SIDA) since 2019, and the UKAID's Foreign Commonwealth Development Office (FCDO) since 2020, in collaboration with KICTANet who host the Africa Regional Coordinator and Africa Policy Coordinator.
The project is organized into work packages and aims to contribute to an enabling ecosystem for the emergence and growth of Community networks in developing countries.
It addresses the human capacity and sustainability challenges, along with the policy and regulatory obstacles that limit the growth of community-based connectivity initiatives.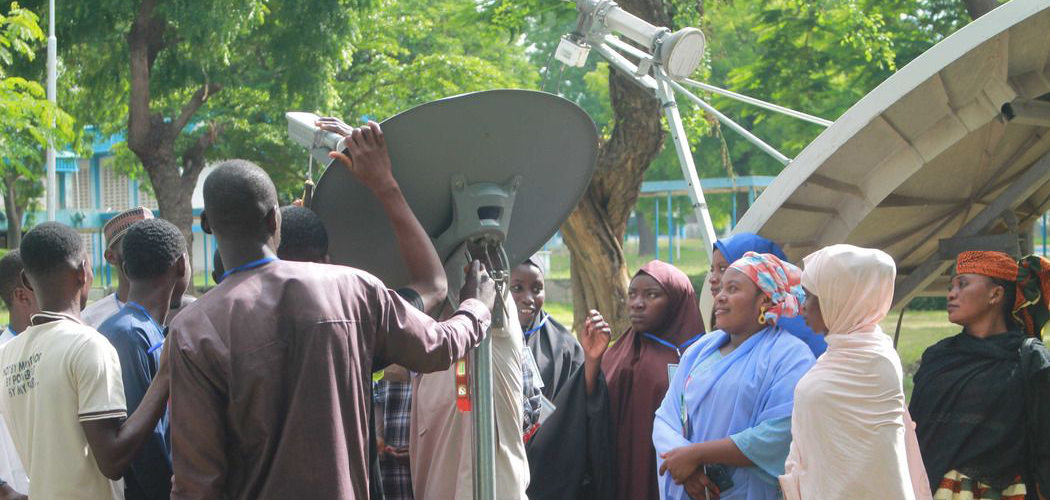 Movement Building and Peer Review
Activities under this work package support movement and awareness building through peer learning exchanges within the three global south regions.
The Africa regional coordinator facilitates cross-network learning exchanges between the peer networks in Africa (community networks supported by the LocNet project), and helps in creating visibility to the movement.
Capacity Building

Capacity building is essential both in creating awareness necessary in seeding new community networks, equipping them with technical and community based skills necessary to implement and run their own networks, and in helping established community networks provide digital inclusion while remaining autonomous and sustainable.
Policy Coordinator
Sensitising regulators and policymakers to the critical opportunity to establish an enabling environment for community networks that recognises their importance, lowers the barriers to their establishment and enables their growth. Develop and implement plans for capacity- building with selected regulators, local organisations and existing community-based connectivity initiatives. Contributing to the policy mentorship programme
for increasing women's participation in policy and regulatory spaces relevant to community networks' advocacy.
Regional Coordinator
Coordinate Peer exchange and institutional strengthening for community networks and small-scale operators development through peer learning and capacity building. 
Creating opportunities for awareness raising and Movement building
Ongoing Causes
The project aims to achieve its objectives through peer learning and exchange, awareness-raising and capacity building, scalable innovative and sustainable networks and contributing to the development of an enabling policy and regulatory environment. Integrate gender analysis into all aspects of project implementation and support women's participation in community-based connectivity initiatives .
Objective 1
Strengthen the community networks movement through grant support, peer learning and capacity building.
12 CNs supported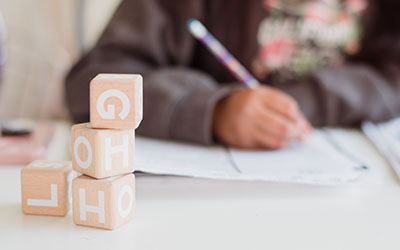 Objective 2
Enable the establishment of new community networks through awareness-raising and movement building
5 CNs initiated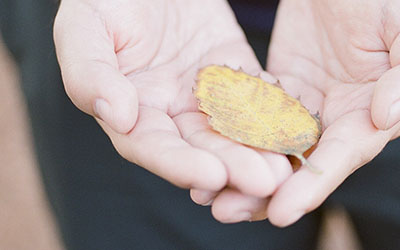 Objective 3
Support innovative technology use and approaches that enable the scaling and sustainability of community networks.
15 CNs supported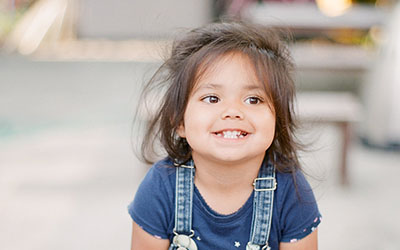 Objective 4
Contribute to enabling policy and regulatory environment for local access at national, regional, and global levels.
6 Policy Interventions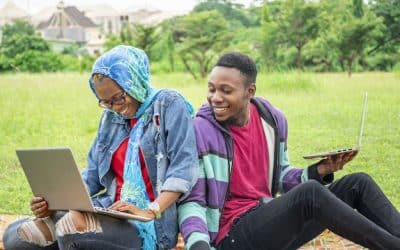 According to ITU's definition, Meaningful connectivity is a level of connectivity that allows...