KICTANet submission at the ITU Council Working Group on International Internet-related Public Policy Issues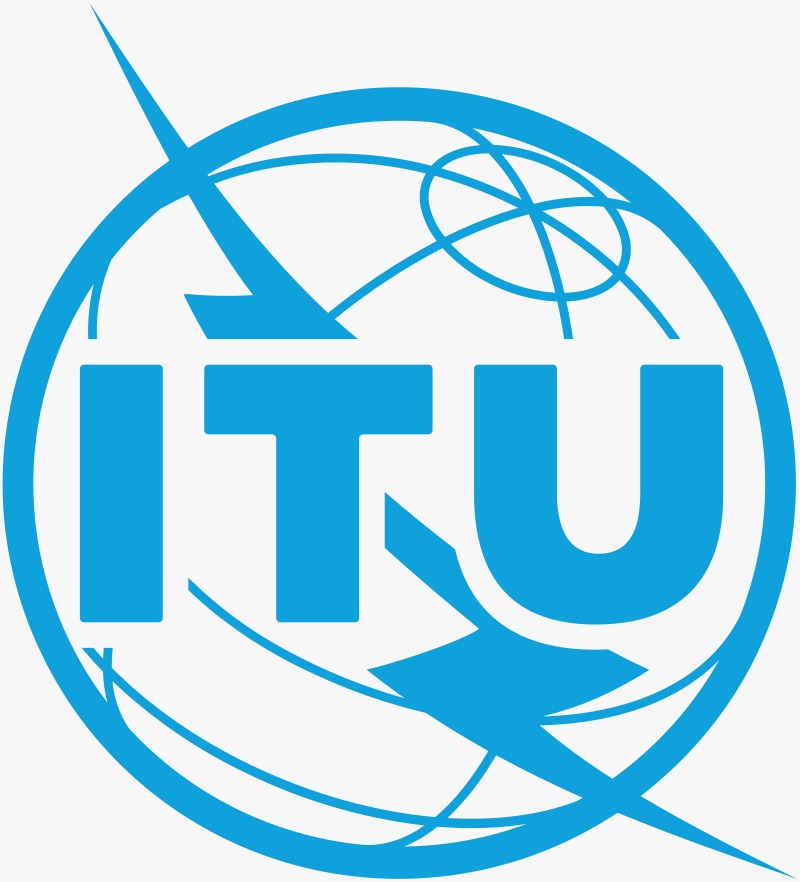 KICTANet presented at the ITU Council Working Group on International Internet-related Public Policy Issues (CWG-Internet). Our submission is available at the ITU website. This Council Working Group was established in 2010,​ in accordance with Resolutions 102 and 140 of the 2010 Plenipotentiary Conference. ​
Internet Community networks are telecommunication infrastructure built by the communities and for the communities to co complement internet access and support economic and social activities. These networks are emerging as complementary access models that adopt a holistic approach in addressing the digital inclusion barriers such as digital skills, locally relevant content and applications. They also contribute to local economies, workforce development and fostering social connections.
At KICTANet, we have produced a CNs policy brief that is targetted at policy makers on how to use community led initiatives to provide affordable access to the underserved regions.
In our submission to the ITU Council Working Group on International Internet-related Public Policy Issues (CWG-Internet) Open Consultation on "International Internet-related Public Policy Issues on Harnessing New and Emerging Telecommunications/ICTs for Sustainable Development", we demonstrated that Community networks have been shown to be very effective in achieving affordable access to the internet. Countries especially in the global south should put in place policies and regulations that target affordable access for the underserved. These policies can take several forms like;
1. Government Tax incentives on equipment and services.
2. Mandating infrastructure sharing (enabling communities to access government infrastructure or infrastructure of established operators).
3. Expansion of license-exempt frequencies.
4. Adoption of dynamic spectrum licensing and spectrum sharing.
5. Streamlining licensing procedures to make them accessible to communities.
6. Governments to mandate funding for universal network access, and allocate a portion of that funding for the growth of community networks.
7. Capacity-building at the community level to ensure communities have the knowledge to implement community networks.
8. Structured dialogue between all stakeholders to find ways community networks can be supported and be more widespread in underserved areas.
The policy brief Community Networks policy brief is available here, a democratic approach to internet access. Bottom-Up Citizen Models to Universal and Affordable Access in Kenya. 
Visited 902 Times, 2 Visits today