Digital Accessibility – ICT Access and Equality
This is KICTANet's work on Digital Accessibility. We are working directly with Persons with Disabilities in Kenya towards influencing their access to ICTs as well as their lived experiences and their input towards ICT policy in Kenya.
Some outputs form the program
Digital Accessibility
Since 2022, this Digital Accessibility program addresses all accessibility issues for Persons With Disabilities, the aged, and anyone affected by Accessibility challenges.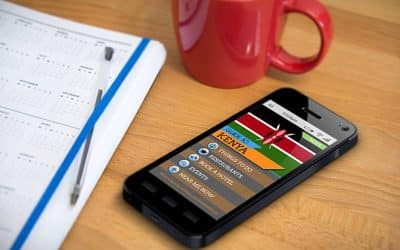 Part I The Digital Accessibility program, which started a year ago as ICT Access and Equality for Persons with Disabilities, have seen a myriad of achievements in the digital space in Kenya and beyond. Looking back, and in celebration of the program's first...