KICTANET POST : Latest news, events & opportunities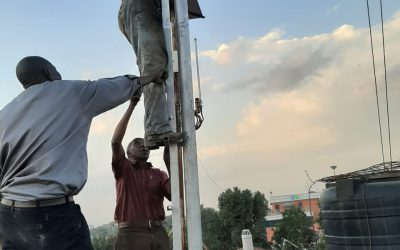 By Nzambi Kakusu.  KICTANET was the local host of the community network learning grants' five day global inception meeting that was organized by Association for Progressive Communications (APC) from 30th April to 3rd May 2019 in Kenya. The main agenda was to kick off...
KICTANet is a multi-stakeholder platform for people and institutions interested and involved in ICT policy and regulation. It was was formed as part of a World Summit of Information Society (WSIS) project under catalyzing Access to ICTs in Africa (CATIA) initiative in 2003. The network aims to act as a catalyst for reform in the ICT sector in support of the national aim of ICT enabled growth and development.
_____
Objectives of the Network are:
To improve the effectiveness of ICT policy and regulatory processes by expanding support for ICT initiatives, providing support for member's actions and audience for member's ideas.
Facilitate effective dissemination channels regarding ICT policy and regulatory processes to keep everyone updated on what is going on in the sector
Provide access to varied and multiple resources/skills
Link organisations and networks working at the community level to those specialised and working in the broader political space
Read more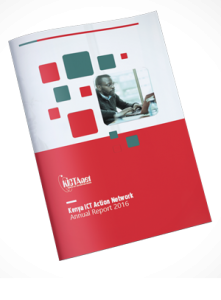 The report outlines the work undertaken in between 2007 and 2016 which is underpinned by crowd sourcing and community engagement
Click here to download the report
Our Pillars
KICTANet's organisational strategy that guides its operations
Featured publications
Reports, Manuals etc
Featured publications
Reports, Manuals etc
Get involved
Contribute on our platform; explore ongoing discussions
Monthly conversations in KICTANET listserv
Active listers contributing often
Different conversation threads
Impressions on ICT policy discussions